Summer Camp
July 2019

'Summer Camp' is a program designed to promote excellence in musical training to students interested in learning more about their instruments. One of the main goals is to provide maximal amount of instruction needed to prepare for solo work performances as well as chamber music.


This program provides invaluable musical experience to the community as well. Most concerts are free of charge or at a very low admission charge. At the same time, it gives the opportunity to see and hear the finest performances of both students and teachers.


It is our sincere hope that everyone enjoys this wonderful musical experience. Its miraculous powers can be realized on many different levels: through the genuine interaction with it; by observing the growth of each student with it; and so much more.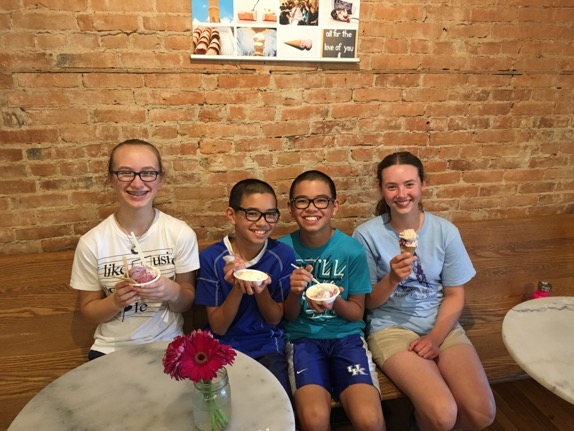 For more information call 561-923-0465, or email us at BellissimaMusicAcademy@gmail.com.

Acceptance:
Program is most suitable for Young Artists students at Bellissima Music Academy. Other students may be accepted by audition.

Dates:
July 2019

Location:
TBA

Class Schedule:
10am-12pm Private Lessons (students receive private instruction daily) and individual practice
1pm-2pm String Quartet Class
2pm-4:30pm Chamber Music rehearsals

2017 Faculty:
Dr. Hristo Popov, Violin
Eriko Izumida, Piano

Tuition and Application fees may be paid to:
Bellissima Music Academy